↑
All posts by Debbie Bills
About Debbie Bills
Debbie Bills is a professional blogger. She has written numerous posts on happiness and relationships on her blog Happy Maker Now. Now she wishes to share her life experience as a mother on her new blog
How Not to Raise a Serial Killer
.
Let Children Behave Like Children

Are you treating your children like grownups at an early age? You need to read this to know if you're not letting your children behave like children. My children are grown and have children of their own; yes,...
Pinterest Post Promotion
You Are Invited!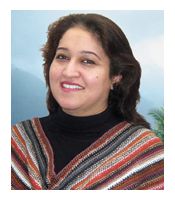 Please visit HarleenaSingh.com, the new blog by the founder of Aha!NOW. Thanks.