↑
All posts tagged "7 link challenge"
Accepting the 7 Links Challenge

I have been blogging for nearly 2 years on my own blog and have worked as a freelance writer on numerous writing projects for over 7-8 years now. I actually decided to start blogging when my dad...
Pinterest Post Promotion
You Are Invited!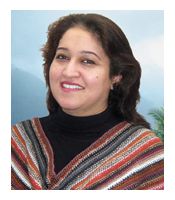 Please visit HarleenaSingh.com, the new blog by the founder of Aha!NOW. Thanks.