↑
All posts tagged "adapt"
Accept Change & Adjust to Life

How many of us can truly accept change? Do we really adjust to life willingly, if we do so? These questions do make me wonder that when we accept change & adjust to life, do we become...
Pinterest Post Promotion
You Are Invited!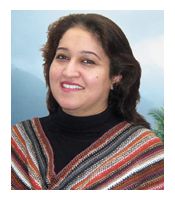 Please visit HarleenaSingh.com, the new blog by the founder of Aha!NOW. Thanks.