↑
All posts tagged "life problems"
5 Ways to be Courageous

Do you want to be courageous? Courage is one of the most admired traits and one that can help you go through the life problems without being much affected emotionally. When we see a brave hero in...
Pinterest Post Promotion
You Are Invited!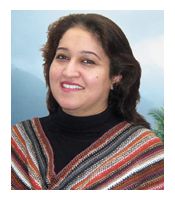 Please visit HarleenaSingh.com, the new blog by the founder of Aha!NOW. Thanks.