One solution for your personal and professional growth.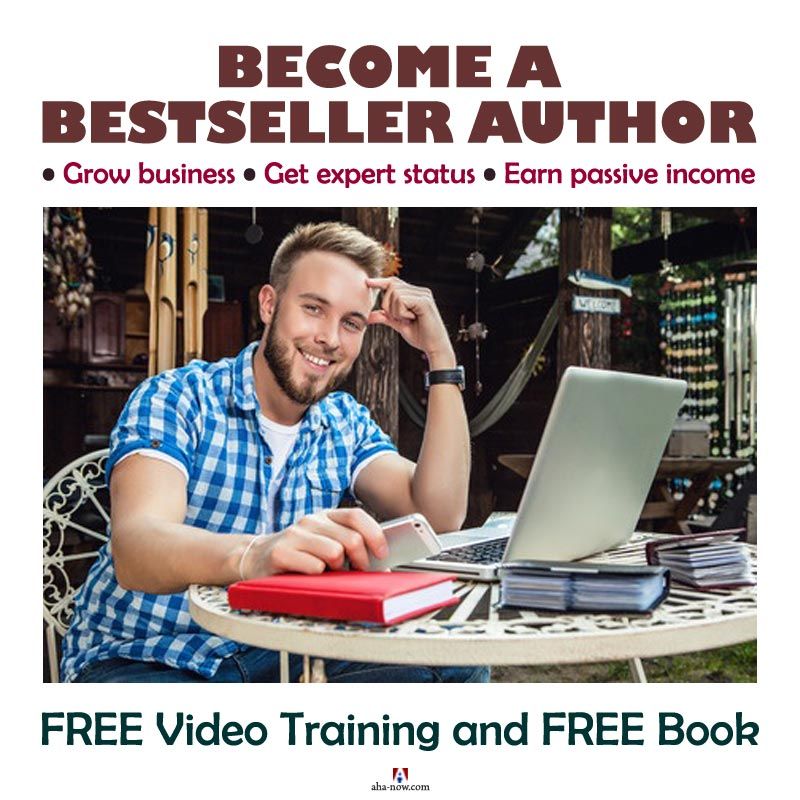 You might be wondering what's the connection between becoming a best selling author and growing your business or getting expert status or earning passive income.
Well, I'd say writing a book is one master key to unlock growth in your personal and professional life. Yes it's that one master stroke that can paint success in your life with least efforts and less time.
You may want to write a book to tick it off on your bucket list, or if want authority and fame, or you want to create a new steam of revenue.
It's not only you; we all want to achieve multiple goals and you can do that by writing a book. I personally believe it's something that you ought to do at least once in a lifetime to leave back a legacy.
Writing and getting a book published is a way to become different and distinguished.
The good news is that it's not difficult anymore to become a published author – even to become a bestseller author.
Self-publishing is the way to go.
Do you know that more and more people are opting for self-publishing a book, rather than going in for traditional book publishing?
The main reason for this change in trend is that it's easy and quick to self-publish a book and get instant results!
I suggest that you to learn how to write and self-publish a book from self-publishing industry experts to become a best selling author.
You can write and publish your first bestselling book in just 90 days or less to help grow your business, earn passive income, or get expert status.
I'm recommending a totally authentic, legal, proven, and trusted way to become a best selling author.
Subscribe now to get free video training and a free book.
*Free video training consists of three free videos and a free ebook spread maximum upto a period of one week and will be delivered directly to your inbox.
No charges. No credit card required.
Image credit: frugo