---
↑
Achievements
Though I'm a freelance writer by profession, but I also created this blog for fun and to help people. I try providing important information, refreshing ideas, and querying insights about various issues about, or related to the family, or life in general.
Along the way, people have been kind enough to appreciate my work, and there were some awards that were conferred to me that I consider as achievements, which I'd like to share with you all.
Sunshine Bloggers Award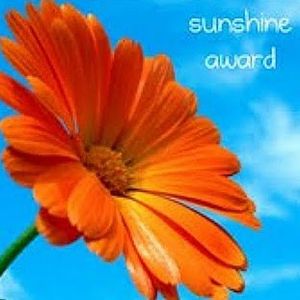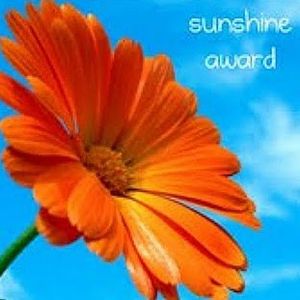 Versatile Bloggers Award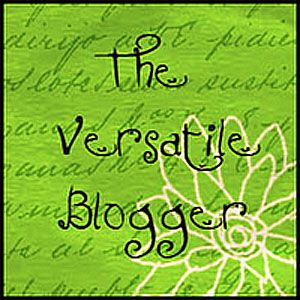 Sisterhood Bloggers Award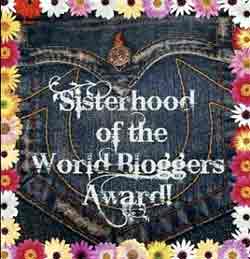 Irresistibly Sweet Blog Award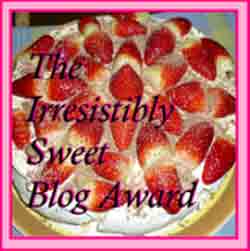 I thank all the visitors and fellow bloggers for appreciating my blogging efforts and liking my contribution. I feel happy that I'm able to help someone somewhere with my words and writings, something that money can't do. I wish that everybody has a happy life and a healthy family.