Freelance jobs are trending worldwide.
No matter if someone has a regular job with a handsome salary, he/she still wants to do a freelance job, just to earn some extra money.
For some, it is their only way to make a living and believe me, they are earning way more than what they would have made through a regular job.
There is no denial of the fact that the freelance work has given a new direction to several skilled professionals.
Just take a look at the Internet, you will find millions of freelancing jobs with high payouts. Especially, writing jobs because business people need content for their websites, its promotions, social media and much more.
A content writer is very much in demand nowadays, and it is hard to find one that has the best of the writing skills along with some extra ones, let's say, SEO.
A content writer with expertise in SEO is the person to hire in the first place. There are several other jobs as well, which are equally attractive as content writing, such as web designing, web development, graphic designing, data entry and more.
So, there is an abundance of jobs, even then, it is hard for the skilled professionals to get a freelance job. The most common reason would be searching at wrong places.
As I have mentioned above that there is an abundance of jobs available on the Internet, still people are sitting idle in their homes, why? Because, they are looking at wrong places. For example, if they want to target college students, they must check for genuine mid-term paper writing service.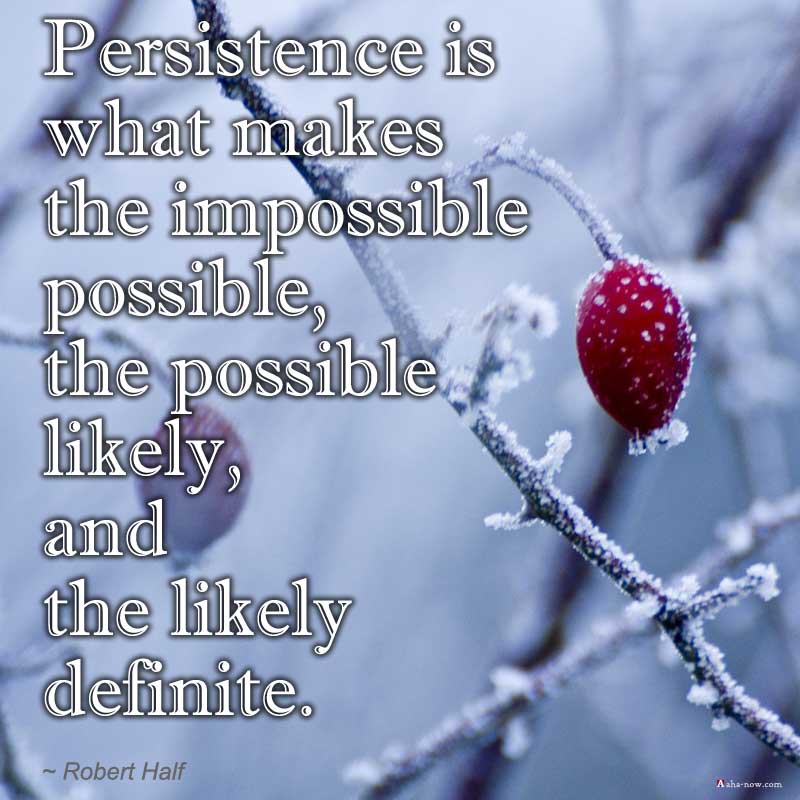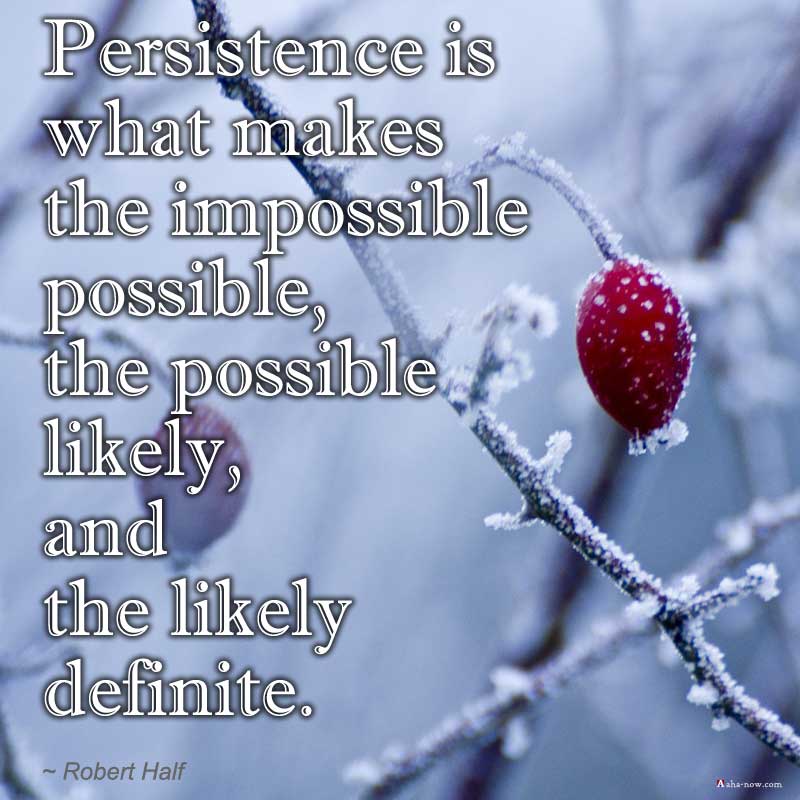 7 Ways to Getting a Freelance Writing Job
I have outlined seven ways to find a freelance job, especially content writing jobs. Before I mention those points, let me tell you what you should not do.
When you see a website where they ask for hundreds of dollars as the signing up fee, then you have to close that tab because they are nothing but a hoax.
Now, here are the seven genuine ways of getting a writing job:
1

.

Use your contacts
You have to ask your family, friends, relatives, old colleagues, ex-bosses and all those people who you think would be able to help you out. Once you get any lead, keep a follow up in order to get desired results.
You must constantly search for opportunities through your contacts, as you never know who might be able to help you in the nick of time.
2

.

Word of mouth
Doing efficient work for a long period of time will help you get more clients, as your current clients will refer you to their friends. As more people become aware of your quality services, they will start contacting you.
When recommending you, people will be able to list out your pros, which will interest the other party in recruiting your services.
3

.

Bid on online freelance job sites
There are various websites available today that have a countless number of freelance writing jobs, such as Upwork, Guru, Freelancers, Enlace and many more. The success rate may vary from site to site, but you have to try again and again in order to achieve any success.
Also, there are several projects available on these websites, which one can bid on. There are also several clients who are interested in recruiting fresher's for their projects on these websites, which creates a great opportunity for beginners.
4

.

Craigslist
You can add your resume on Craigslist and hope that someone looks at it and gives a call to you. Most of the times, it does happen, so you just have to pray that you get the call as well.
Before posting the resume, you must also thoroughly proofread your resume, whether it has all the necessary things listed or not.
5

.

Newspaper
Check the daily newspaper to find the freelancing jobs in the city. Through advertisements and such, you may be able to find a suitable part-time job or even a full-time job.
While bidding on websites, you may not be able to get a proper response, but in the case of newspapers, you can directly contact the individual posting the ad, whom will be able to give you a better response.
6

.

LinkedIn
This is a social site for professionals, so you can give it a try on this website. A number of individuals and businesses have made their presence known on this social networking platform.
By being open about the services you provide on this website, you might be able to attract the attention of individuals seeking your services.
7

.

Freelance writing job posts
There are websites like Absolute Write, Freelance Switch, Writer Find and About Freelance Writing, etc. On these websites, and on the forums of these websites, you can interact with people sharing the same profession.
They will be able to guide you, and if someone is interested in your writing services, they may even hire you for some work or project.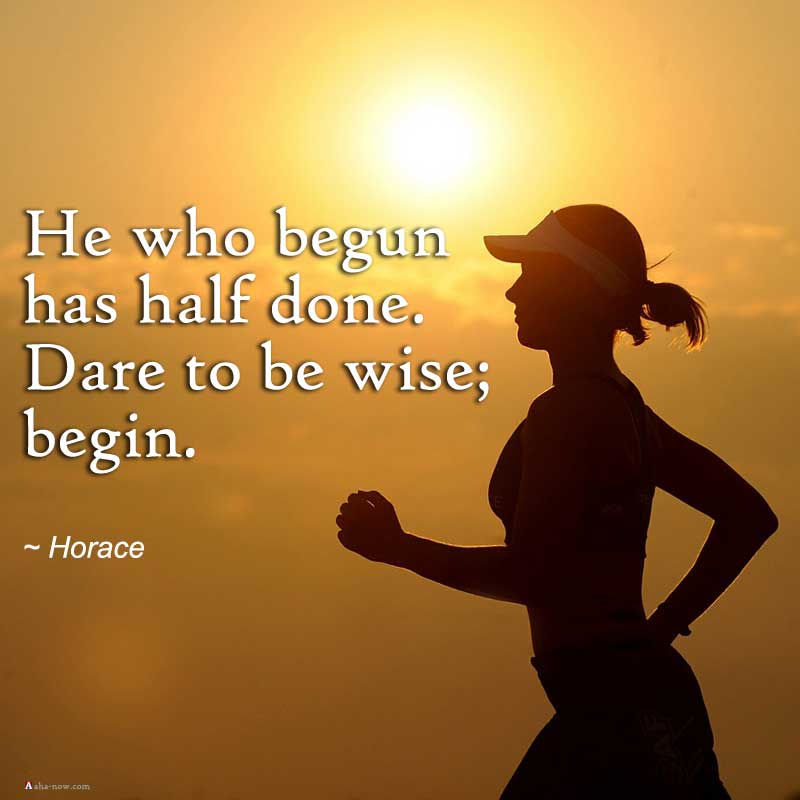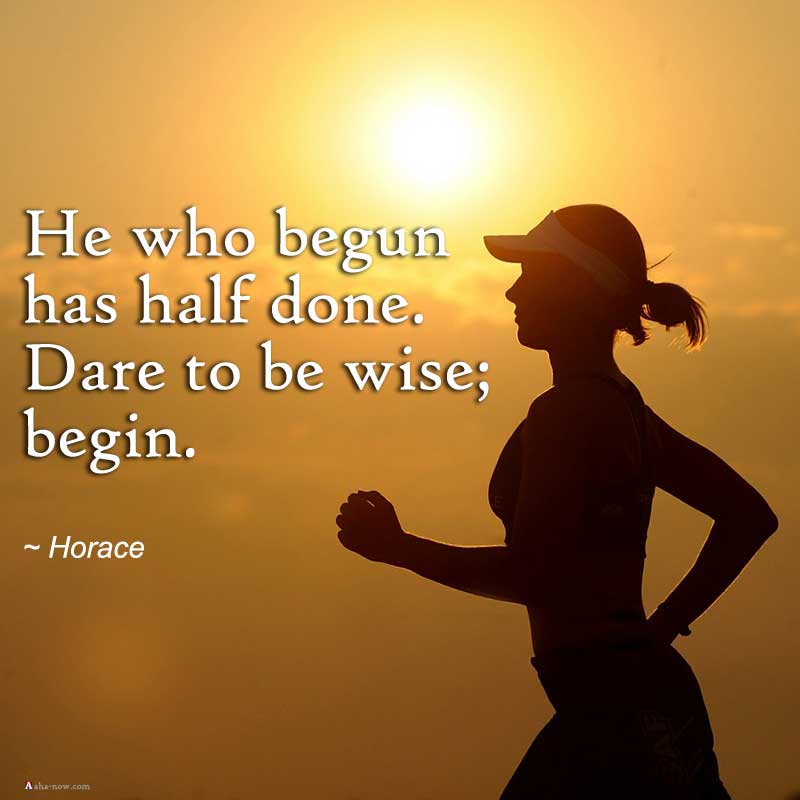 Wrapping It Up
To get a better chance of finding a job, you must also learn different forms of writing, and must possess basic knowledge of English.
Someone trying to find a job online must be able to write a different type of articles, blog posts, press releases, etc. and must also be prepared to confront any type of topic they are given. Clients require custom writings from professional writers to cater for their specific requirements.
Research is an important aspect of writing great content, as the deeper you research about a subject and understand it, the better will you be able to express it in your own words.
By doing little efforts on improving your writing style, you are ensured to get your first project soon. Moreover, as you continue to build up your reputation in this field of work, you will be bundled with more work requests.
By offering quality writing services to the clients and meeting proper deadlines, your reputation will be on a steady increase. More people will suggest you to their colleagues and bosses, and some of these may also try to hire you.
This way, slowly and steadily, you will also be able to constantly expand your services.
"Success is an act of exploration. That means the first thing you have to find is the unknown. Learning is searching; anything else is just waiting." ~ Dale Dauten
Over To You –
If you are a freelance writer, how do you find your writing jobs? What should one do to better the chances of finding freelance writing jobs? Share your thoughts in the comments.